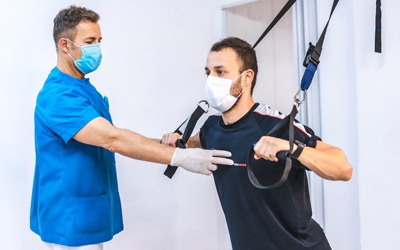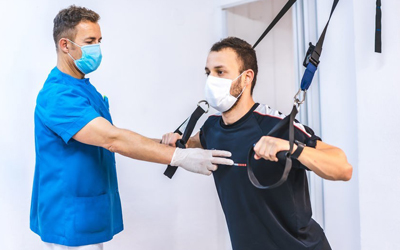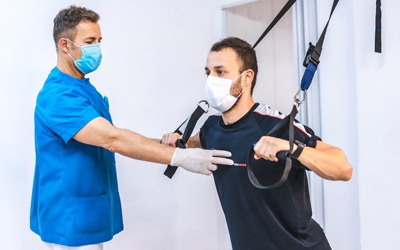 We have met people who complain about pain or swelling after a physiotherapy session. Sometimes, it gets difficult to explain to them that this is good for their benefit. Always remember that these physiotherapy sessions are there to give you long-term benefits. In so many cases, you might get discomforted in the beginning before you start feeling the improvement. But, don't get scared of this. Many of these symptoms are expected and there are no side effects.

Here, we will talk about 3 Physiotherapy effects that are common and if you get them in your next physiotherapy session, then you do not need to worry about them.
Bruises
Bruises are normal. They get developed when physiotherapists do a deep massage. For the best treatments, we need to reach the deep layers of your tissues. For that, we need to apply firm pressure. This sometimes results in minor bruising which is quite normal. So, relax.
Headache
Some patients suffer from headaches after getting physiotherapy. There can be so many reasons but the most prominent is dehydration. We always suggest our patients drink lots of water before and after the treatment to avoid the pain.
Allergy
This is again a common after-effect of physiotherapy which is expected. To avoid this, you must wash the affected area with anti-allergic soap, immediately after the treatment.
It's not the muscles and bones that always need therapeutic attention. A human body is really complex and needs are diverse depending upon the circumstances. If you are looking for a reliable physiotherapist who could give you good pain relief with almost no pain, then you are in the right place. We have experts at Dixie Physiotherapy & Wellness Mississauga who will get you the best treatment for your specific needs.