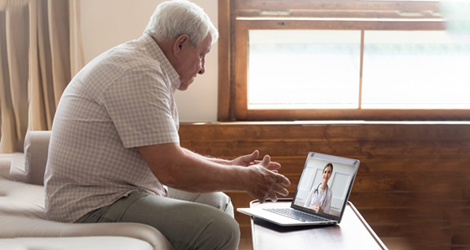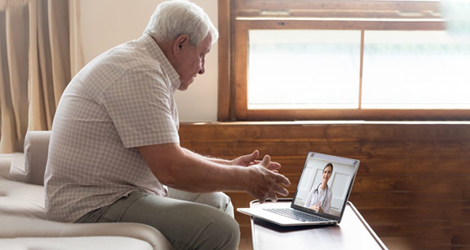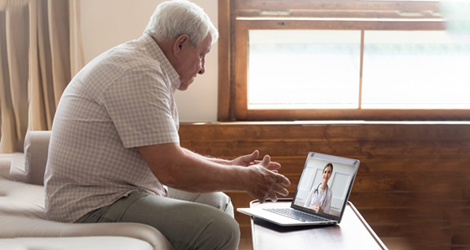 COVID-19 has undoubtedly changed every aspect of our lives. It has greatly impacted the way we take care of our health at home as well as changing the delivery process of healthcare services. The modes to cater to the patient's health have changed in order to avoid the transmission of disease.

The process of providing rehabilitation to the patients is limited in quality, quantity and the kind of patients treated. In diverse settings, the process to deliver rehabilitation has changed. The introduction of technology has enabled the imparting of rehabilitation via digital media. It is the perfect example of technological revolution around the world.
A physiotherapist consults its patients via video consultations and suggests the patients have the help of a person while performing exercises. They also share the pre-written materials, films, and videos with the patients to share the necessary messages with the patients.
If they find a patient is down in morale, they can boost the patient by sharing some motivational or encouraging posts on social media. The use of easily available social platforms has bridged the gap between the patients and the physiotherapists.
Moreover, everybody is in their comfort zone and the physiotherapists are serving the other. Patients have more detailed home-based and supervised sessions. Also, it is easier for the physiotherapist to take care of patients with mobility issues.
The Introduction of Telerehabilitation has also helped in improving the patient's mental functions and physical health. The best part of this method is that the process is as same as it should be of the same quality as it was fact to face.
Are you looking for a physiotherapist for your needs? Is the pandemic stopping you from stepping out of the house? Why not reach out to the trusted professionals of Dixie Physio? They have a pool of qualified medical professionals. With their expertise and knowledge in hand, you can have the best session for your physiotherapist.