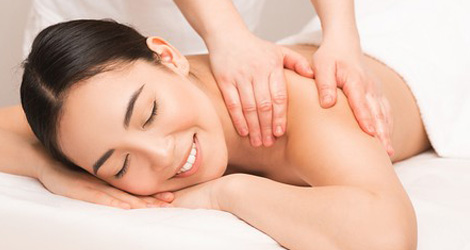 Are you planning to undergo a massage therapy for your aching body? Massage therapy is a widely practiced pain relieving technique that is responsible for easing the body motion and movements, thereby improving the flexibility. No matter, you are suffering from a back pain, arm pain or limb pain, undergoing a massage therapy session from a registered massage therapist can help a lot. At Dixie Physiotherapy & Wellness, we are your local therapists who are dedicated to help you recover faster from an acute or chronic pain. We employ a variety of rehabilitation techniques to make you feel as much better as possible. Our therapeutic massages involve pressing, manipulating and rubbing the affected muscles and tissues all over the body. Some benefits of massage therapy include:
What To Expect On Your First Visit?
At Dixie Physiotherapy & Wellness, our team of qualified massage therapists stay updated with the latest approaches in massage therapy. We are dedicated to provide the right care and treatment needed by our patients. Upon your visit to our clinic, you can get rid of the pain with therapeutic massage, deep tissue massage, myofascial release, trigger point techniques, and other treatments. Our 30 minute massage session can not only reduce your muscle stress but can make you feel free from pain and relaxed. Throughout the treatment, we'll keep you in the loop and informed about the progress you made along with explaining the massage procedures.
Massage Therapies We Offer
Call Us To Schedule A Massage Therapy Session!