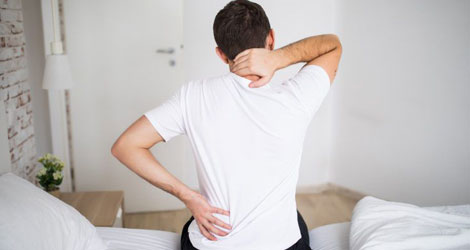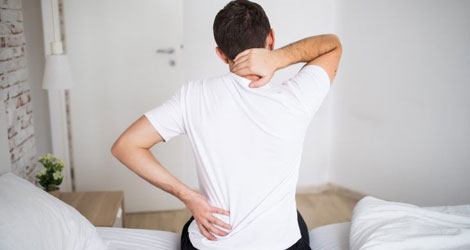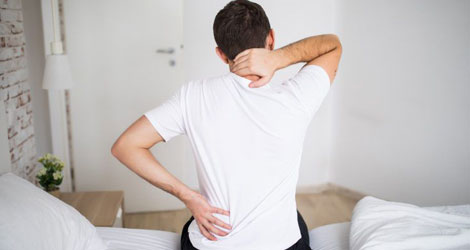 Each individual faces a different kind of pain and thus requires a special kind of treatment. Thus, even though there can be no fixed pathways, there are always some basic remedies one can adopt at home. However, it is important to remember to not overdo anything. Instead, if something doesn't seem to work for you, it is important to look for a trained physiotherapist and take their professional help.

Yes, certain pains can be treated in the comfort of your home by yourself! But, some troubles might require the attention of a trained and expert physiotherapist. For those who believe that they can handle the pain and treatment at their home, there are seven ways to manage any kind of pain that a human body faces!
7 Ways to Curb the Pain
Rest
Strength Training
Coordination and motor control (For instance- Pilates, Corrective Exercise, etc)
Enhanced Mobility (For instance- Dynamic Joint Mobility Drills, Stretching, etc)
General Health (For instance- Sleep, Balanced Diet, Basic Exercises, Reduction of Stress, etc)
Manual Therapy (For instance- Manipulation, Mobilization, Massage, etc)
Learn Awareness of Body & Mind (For instance- Yoga, Meditation, etc)
No matter what kind of pain your body is facing right now! Whether it is physical or emotional- One of these treatments is supposed to work. These 7 ways are the secret to a healthy life. They not only cures your existing pain but also shield you from other pains entering your body. You build immunity and strength to fight any kind of pain.
If you are looking for a physiotherapy clinic Mississauga that helps in relieving the pain, then you look no further than Dixie Physiotherapy & Wellness. The professionals at Dixie Physio are experienced and make use of the latest techniques to help the patient in getting rid of the pain- whether muscular or musculoskeletal.