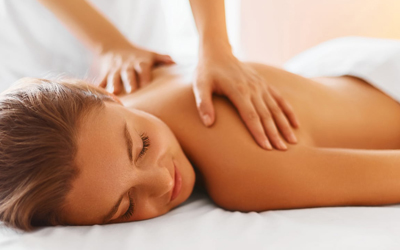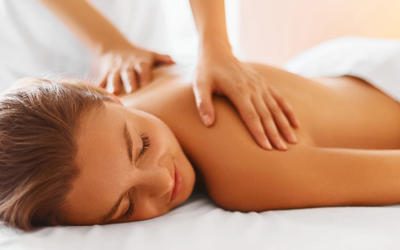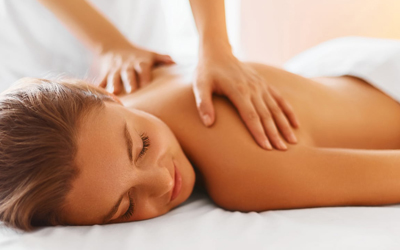 On hearing the trauma, you automatically imagine an injury that negatively impacts anyone. But, trauma is one of the situations that make adverse effects on your physical and mental development. Also known as developmental trauma disorder or adverse childhood experience refers to the childhood trauma including chronic abuse, or other harsh adversities that typically take place in your home.
It is a serious issue that affects many individuals, but most of the people unable to understand it. So, here is complete information about the trauma and its treatment.
Developmental Trauma Effects
Unfortunately, it results in mistreated children. It mostly happens in the early stage of children and sometimes, the children in their pre-teen and teenage years also experience trauma for indefinitely.
What Causes Trauma
When children are in a situation where they are stressed and are not provided aid in relieving the stress or in some cases their caregivers cause their stress, all these are the root cause of trauma. In such a situation, anyone suffering from ongoing emotional and physical abuse can get affected by the trauma.
How Developmental Trauma Affects
During trauma, the brain development of children is disturbed. Children's brain develops from bottom to up. The lower parts of your brain are responsible for functions and responding to stress. When anyone experience chronic abuse, the sequence of their brain gets affected. It leads to too many issues such as reactive attachment disorder, ADHD oppositional defiant disorder, bipolar disorder, sensory processing disorder, etc.
How Massage Therapy Help In Treating Trauma?
Massage therapy is recommended to treat specific symptoms and effects of developmental trauma. Sleep disturbances, depression, chronic pain, anxiety, and migraine are symptoms of trauma. Massage therapy gives you ease in reducing the signs of developmental trauma.
People suffering from developmental trauma are suggested to consult with a professional massage therapist. The professionals know about the different types of massage therapy to provide the right treatment.
So, feel free to contact Dixie Physiotherapy & Wellness to get massage therapy in Mississauga. Our team of qualified massage therapists is dedicated to recovering your health faster. We require the necessary information from you like previous medical conditions to provide the most effective solution.