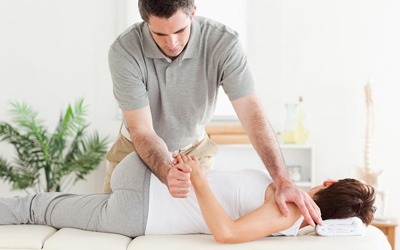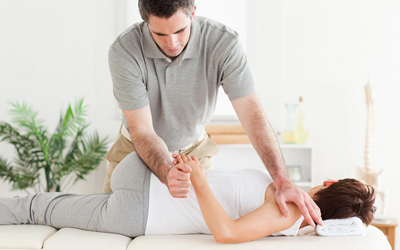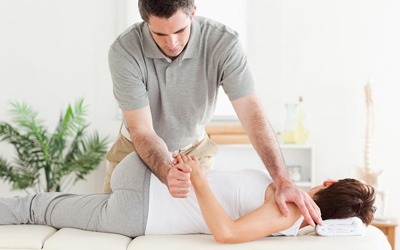 Often, we hear about the chiropractic care to heal the health issues like joint pain, injuries, back pain, etc. And, the good thing is chiropractic care is really effective to treat these issues. Remember, chiropractic is not only about healing body issues, but it also helps to maintain your health. No matter, what your age and in what condition your body is, if you adopt the chiropractic in your life schedule, you will grab a number of benefits.
Infants
From the time the infants come out of the womb, the little spines already have experienced the trauma. You must be following the rules with learning to walk and sitting. Additionally, you can provide the chiropractic care to your infant and help the little to grow up faster.
Teenage
Teenage is the time period when younger faces many changes in their body. During this age, if we face any accident or injury, it can be recovered easily using chiropractic care. Moreover, it helps in healthy growth providing the proper function of the central nervous system and coordination along the way.
Pregnant Women
Pregnancy is one of the most uncomfortable time of life. Abdomen expands, tendons relax, pelvis spreads, back pain, swollen feet, etc. Well, chiropractor helps to keep your body balanced and make your pelvis, spine and other joints strain free from joint dysfunctions.
Older Age
Undoubtedly, the older age is the time when people have a number of health problems. Discomfort with back, neck, joints and problems with motion, coordination, immune system, low energy and balance. This time, chiropractic can be an excellent solution.
Working People
For anyone who works by sitting on a chair or lifts weight regularly, must go with the chiropractic care. It is crucial to keep you healthy and stay active in your workplace. It strengthens your joints and makes you easy to handle health issues.
Whatever your age or your body condition is, if you are looking for the chiropractic care in Mississauga, reach Dixie Physiotherapy & Wellness. We have a team of professional chiropractic specialists to support you in any health condition.