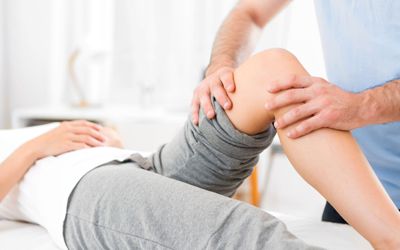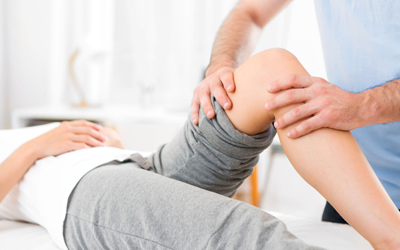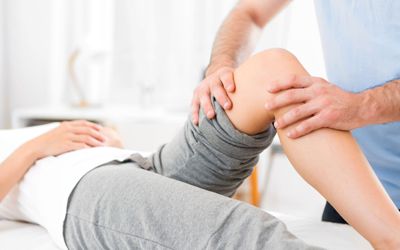 Are you looking for a reliable physiotherapist? If so, you need to make sure that you choose a renowned and experienced professional for the treatment. Although every clinic claims to be the best, but you need to ensure that they are able to provide the kind of treatment you are seeking. Here are several considerations to help you find a reliable physiotherapist to provide you tailor-made treatment.
Convenient hours
Look for a physio-rehab centre that works both early and late hours. There should be flexibility to attend appointments any time during the day. Morning and evening appointments help those people who couldn't take time off work. Look for a centre that offer an introductory assessment appointment and 30-minute follow-up appointments.
Registered physiotherapists
Make sure the physiotherapists you choose are registered and licensed. Make sure your follow-up visit should be with a physiotherapist who holds proper credentials and experience to treat all types of injuries. This ensures that you don't get hurt during therapy and can speed up your recovery.
One-to-one patient ratio
Some centres offer their services in group settings where they attend multiple patients at the same time. A trustworthy physiotherapist always give their patient one-on-one attention. You should never have group physiotherapy when you are trying to recover from a specific condition.
Ethical treatment and billing
You need a treatment plan that is specially designed around your condition and can help in speedy recovery. Beware of such physio-rehab centres that design treatment plans to maximize your insurance covered. You should choose the one that work best for you and your condition. A trustworthy physiotherapist will create a treatment plan that best meet your requirements. This will save you lots of time and money.
If you have a specific injury or condition and you are looking for a physiotherapist who specializes in that area, come to us. Contact Dixie Physiotherapy & Wellness in Dixie, Mississauga to get the best treatment for your particular needs and condition.