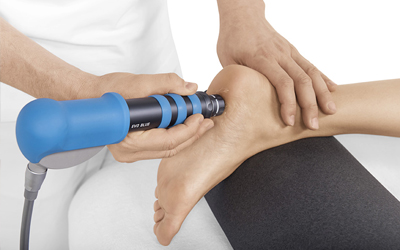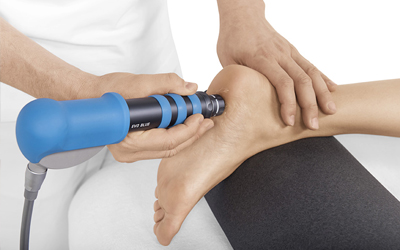 Shockwave is a kind of physiotherapy treatment that can reduce pain and restore strength from a disease, condition, or sustained injury. It is a non-surgical method of pain relief and mobility improvement. This therapy is used around the world. This is a safe and effective treatment recommended for people who are suffering from chronic pain. This treatment is used to treat chronic pain without the need for surgery. This is something you might want to get if you suffer from pain. Here are a few benefits why you might need shockwave therapy.
Safe and Effective: As above mentioned it is a non-surgical method that is why it penetrates the body's skin without requiring surgery. It carries very fewer risks of side effects than surgery. It depends on the level of the pain.
Other Treatments Have Failed: If you have tried several expensive forms of treatment with very little improvement, shockwave therapy might be something to consider. Before making any decision, keep one thing in mind that this treatment may take time, but you will get desired consequences.
Very Fewer Sessions: If you adopt a laser therapy, due to its accuracy there are chances that you feel better from the first few sessions. It depends on the type of injury. After your initial assessment, we can tell you that how many sessions you may require.
Less Risk: Surgery carries risks. But shockwave therapy is an authentic and effective treatment that has very few risks to the recipient. It is a non-surgical and non-invasive treatment and does not affect any prescribed medications.
Surgery Treatments Are The Only Alternatives: Some serious conditions require surgery. But it comes with several risks and inconveniences. If you are going with surgery, it takes a very long time to recover and there is no guarantee to be a successful surgery. Shockwave therapy offers a feasible alternative for patients who want to avoid surgery.
Before undergoing shockwave therapy, you should consult a doctor. When you are scheduling a treatment, inform your physiotherapist of all your conditions. If you are interested to know whether you are a good candidate for the treatment, make a call to our qualified staff for a consultation.