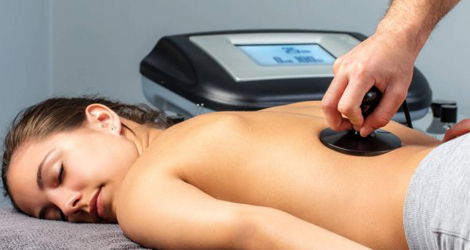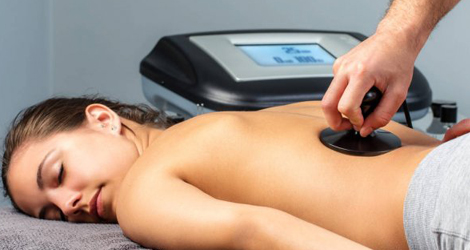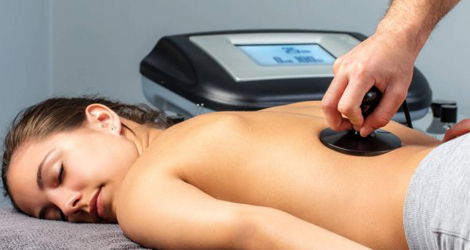 Our instinct says that we should visit the doctor and the clinic when one needs physical therapy. However, there has been anecdotal evidence that home physiotherapy sessions are the best way to heal. Dixie Physiotherapy and Wellness has some of the best solutions for those seeking physiotherapy for their illness.
Do all at Home
We perform all our chores at home- like taking care of children, catching up on work, exercising, sleeping, and many others. We serve many activities throughout the day at our home, making us vulnerable to injuries and troubles. Any impairment can be the result of the above task. Consultation and treatment at home will make it convenient for the patient and the therapist.
Get One to One Interaction
When you visit a clinic, you are just one of the patients. The physiotherapy clinics are designed to have a large volume of patients inflow daily. Thus, this can cause improper attention to you. Whereas at home, it is only you the therapist has to focus on. So, the sessions are more straightforward and smoother.
Meet the Vulnerabilities of Life
Therapies are an excellent aid to meet and fight the vulnerabilities of life. For instance, if you have excruciating pain or recently had surgery, you might find mobility an issue. Therefore, this is where the home therapy sessions can be the best approach for you.
Saves Time
This will also help you save a lot of your own time. You will not have to drive, and there might be a case that you can't. But, you can still have the home physiotherapy sessions at home.
Are you looking for physiotherapy clarifications in Mississauga? Communicate with the specialists of Dixie Physiotherapy and Wellness for scheduling an appointment now.